INSIGHTS AUGMENTED
TRANSFORMING INSIGHTS INTO INNOVATION
Insights Augmented partners with clients to train, facilitate, and consult in areas such as digital media, online video, influencer marketing, business development, go-to-market strategy & planning, team development, among other innovative methodologies.
WHAT OUR CLIENTS ARE SAYING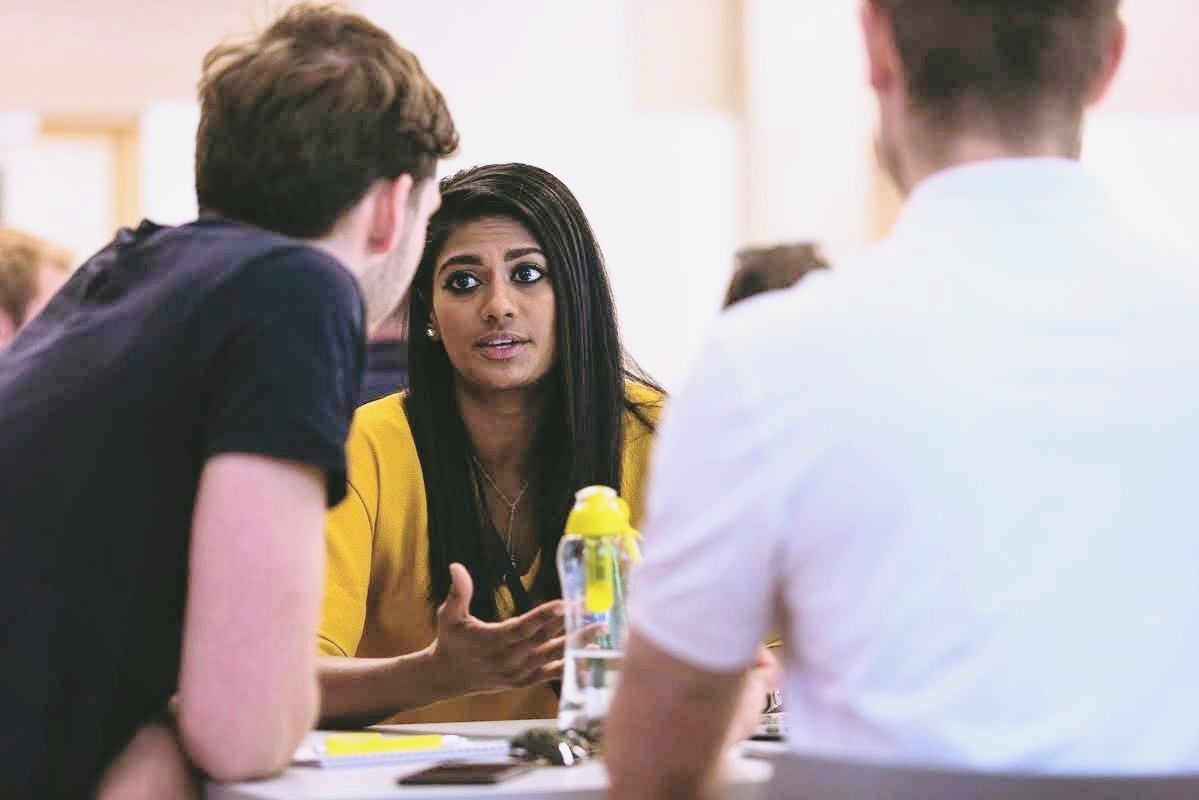 We help our clients with brand and product development, digital media planning, influencer marketing, content creation strategy, platform optimizations, go-to-market strategies, along with many other customized methodologies for successful executions.
TEAM CULTURE & DEVELOPMENT
Customized workshops designed to boost work productivity, teamwork, and communication.
Saina Shelton is a regular speaker, presenting at both large conferences, summits and upon request, on topics ranging from YouTube best practices, digital media strategy, social and influencer brand marketing.